Our Team
Meet The Owners
Make the Auction Method of Selling your FIRST Choice!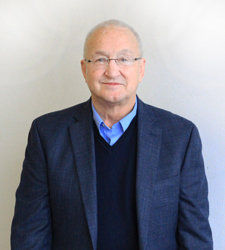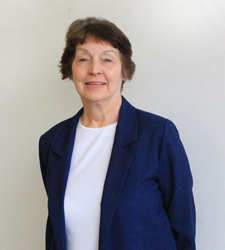 Richard (Rich) Ranft, CAI, AARE, AMM, GPPA, is a second generation auctioneer with over 40 years experience in the auction industry. Rich is a real estate broker, long-time involved member of the National Auctioneers Association (NAA) and Wisconsin Auctioneers Association (WAA), and a court-appointed personal property appraiser.
Rich was inducted into the Wisconsin Auctioneers Association Hall of Fame in 2018. He gives all the credit to his wife and all his loyal employees.
An advocate for the power of continuing education and adapting to change, he and his wife Pat, a former teacher, along with their dedicated staff of talented men and women bring clients a wealth of knowledge and expertise to achieve the best possible results in both personal property and real estate auctions in Wisconsin and Illinois.
Generations of clients have frequented the company's Beloit location, and now the world can come to Beloit through the power of online auctions and the Beloit Auction online bidding app.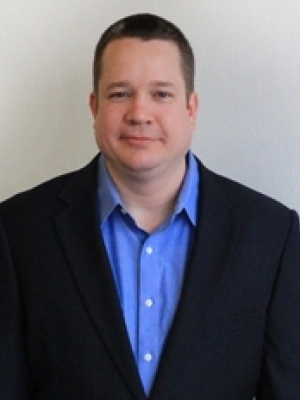 David Allen CAI, AARE, AMM, BAS, CAS, CES, GPPA
David Allen is the vice president of Beloit Auction & Realty and is a licensed auctioneer and real estate broker in Wisconsin and Illinois. David is a court-appointed personal property appraiser. He is also the owner of Wisconsin Fundraiser, a professional live auction fundraising and event consulting company. David is the 2017 Wisconsin State Champion Auctioneer.
He is a graduate of the World Wide College of Auctioneering and a member of the National Auctioneers Association (NAA), Illinois State Auctioneers Assoication (ISAA), and the Wisconsin Auctioneers Association (WAA). David has served on the WAA Board of Directors and was the 2020 WAA President. He holds the most designations of any auctioneer in the entire auction industry. These designations include Certified Auctioneers Institute (CAI), Accredited Auctioneer of Real Estate (AARE), Auction Marketing Management (AMM), Benefit Auctioneer Specialist (BAS), Contract Auction Specialist (CAS), Certified Estate Specialist (CES), and Graduate Personal Property Appraiser (GPPA).
David currently lives in Beloit, WI with his wife and four children.
---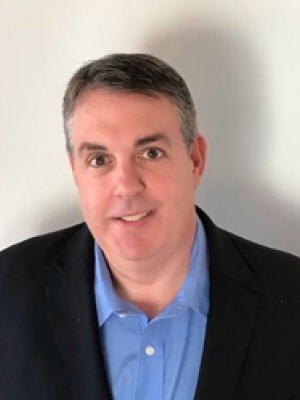 John Ferraro
Heading our Illinois real estate office, John is a licensed Illinois real estate broker who frequently travels from the Chicagoland area to other northern Illinois communities to expertly handle real estate listings, open houses, and closings. A graduate of Judson University, John was raised in Niles, Illinois, and brings a large network of contacts to the company.
He, his wife, and their two children live in Arlington Heights, Illinois.